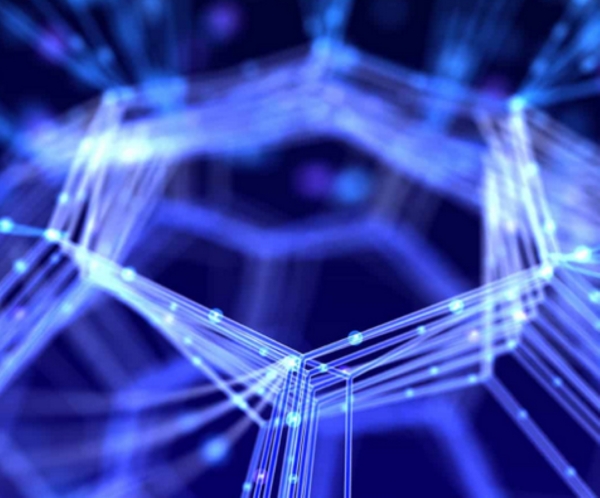 8th Polish Conference "Graphene and other 2D materials"
The conference 'Graphene and other 2D materials' will be held on 24th-27th September 2023 at the Institute of Physics, NCU. The meeting summarises the research on the properties of 2D materials conducted in Poland and abroad by both experienced and young researchers.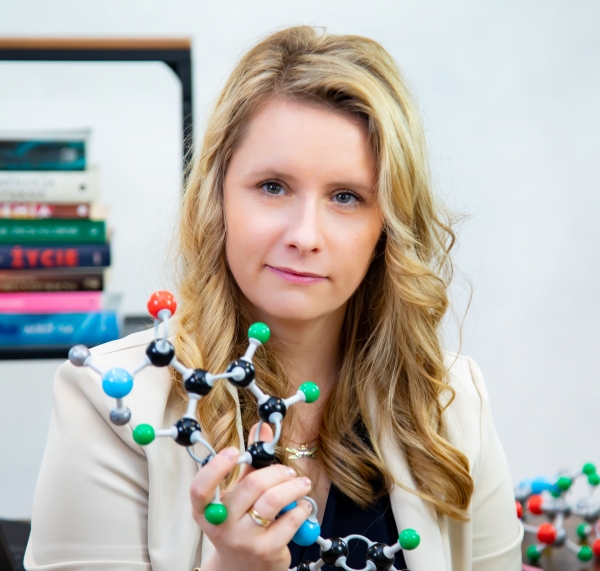 The discovery of selective antiferroptotic inhibitors, another groundbreaking study on regulated cell death
A multidisciplinary team of scientists, including Dr. hab. Karolina Mikulska-Ruminska, from the Department of Biophysics at the Institute of Physics at the Nicolaus Copernicus University, made another important discovery related to the process of ferroptosis by identifying two new inhibitors that block the process of ferroptosis. The findings were published in the prestigious journal Proceedings of the National Academy of Sciences of the United States of America (PNAS).