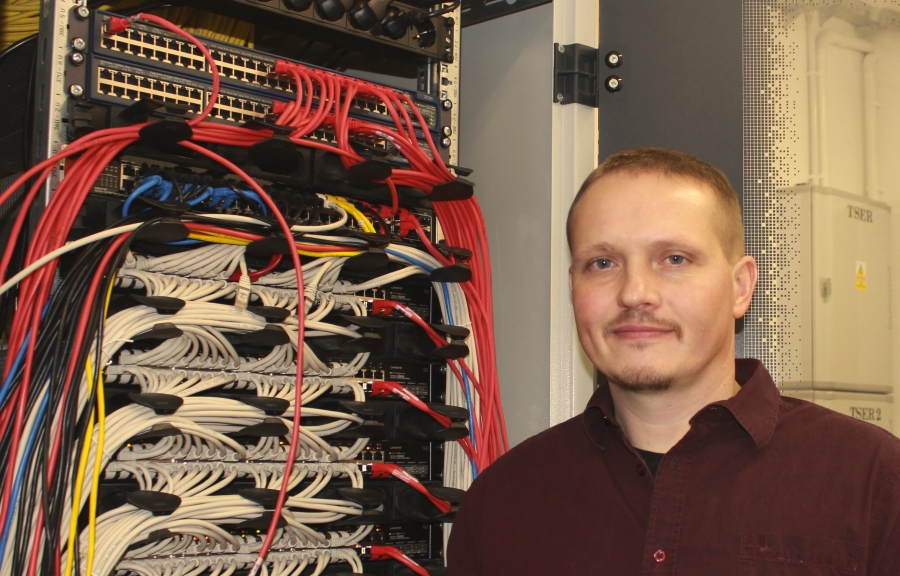 On November 27, 2019, during the Cisco Instructors' Conference, dr hab. Mariusz Piwiński obtained certification entitling him to conduct a new Cisco Model Driven Programmability course. This course is one of three Emerging Technologies Workshops designed to familiarize participants with the latest trends in configuration and management of network devices using REST API technology. Currently, approximately 50 instructors in the world have the right to conduct such classes.
The traditional approach to required skills for administrators has evolved from using a simple CLI console interface to complex analysis and operation of programmable networks and their automation. To meet these requirements, students will learn new concepts regarding programmability and network automation. They will become familiar with YANG models constituting hierarchical data structures used in communication with network devices using the NETCONF and RESTCONF protocols. The presented solutions belong to the latest trends used in network technologies.
This course prepares students to create applications in the Python language enabling automation of processes related to the configuration and management of network devices. It will be available to students of WFAiIS UMK in the next academic year.